We work for your comfort!
We specialise in manufacturing stairs and doors.
We specialise in manufacturing luxurious and standard stairs. The quality of our products is at least as good, or better than the quality offered by other companies on the market. It stems from care of details and a state-of-the-art machine park. Designs prepared by our design office are professional and meet requirements of Customers. Paying meticulous attention to the quality of our products, all stages from design to drying wood to final installation are supervised by a quality control specialist.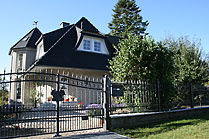 Steel fencing, gates and fence
Our offer includes high quality steel and forged fences. Individual elements are made by means of machines or are hand-made, according to best blacksmith's traditions, by talented specialists working for us. Our fences are well-made and are characterised by many years durability.
Customer reviews


















Our mission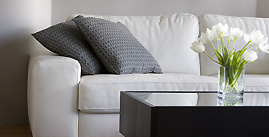 The true beauty is in details.
We take care of them.
We value elegance and simplicity.
The integrity of form and striving for perfection is of utmost importance.
Elegance & Quality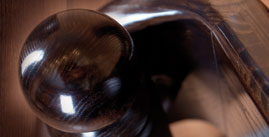 Many Customers prefer a discreet elegance, and hence, they choose classic design combined with high quality of wood and an appropriate colour. Thanks to our many years experience, we know how to make beautiful stairs and doors so that they complement the interior. We advise on details, propose different variants, types of wood and present final effects of previous products.
How we work...
Coming soon!
Watch a film presenting our style of work. We are proud of our modern machine park as well as experiences workers. Thanks to them it has been 10 years since we started offering our customers the most unique designs of stairs and doors.